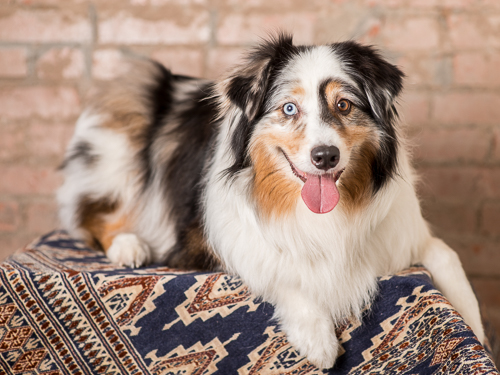 SOMETIMES YOU JUST NEED A DOG
The office dog, Rio, customarily greets all visitors, delivery people, postal workers and repair technicians. Since he is a herding dog, Rio also attends most office conferences, client meetings and depositions.
While Rio is an integral part of the firm's work environment, and keeps everyone from taking life too seriously, dogs are not for everyone. If you have a problem with, or an allergy to, dogs, please alert the staff so that Rio can retreat to his office during your visit.